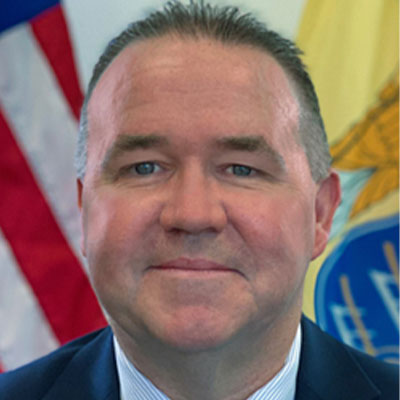 Assemblyman Sauickie serves on three (3) committees; Agriculture & Food Security, Military & Veterans Affairs and Tourism. The Assemblyman stated that Education funding is at the top of his list. Click here for the Topics that the Assemblyman discussed.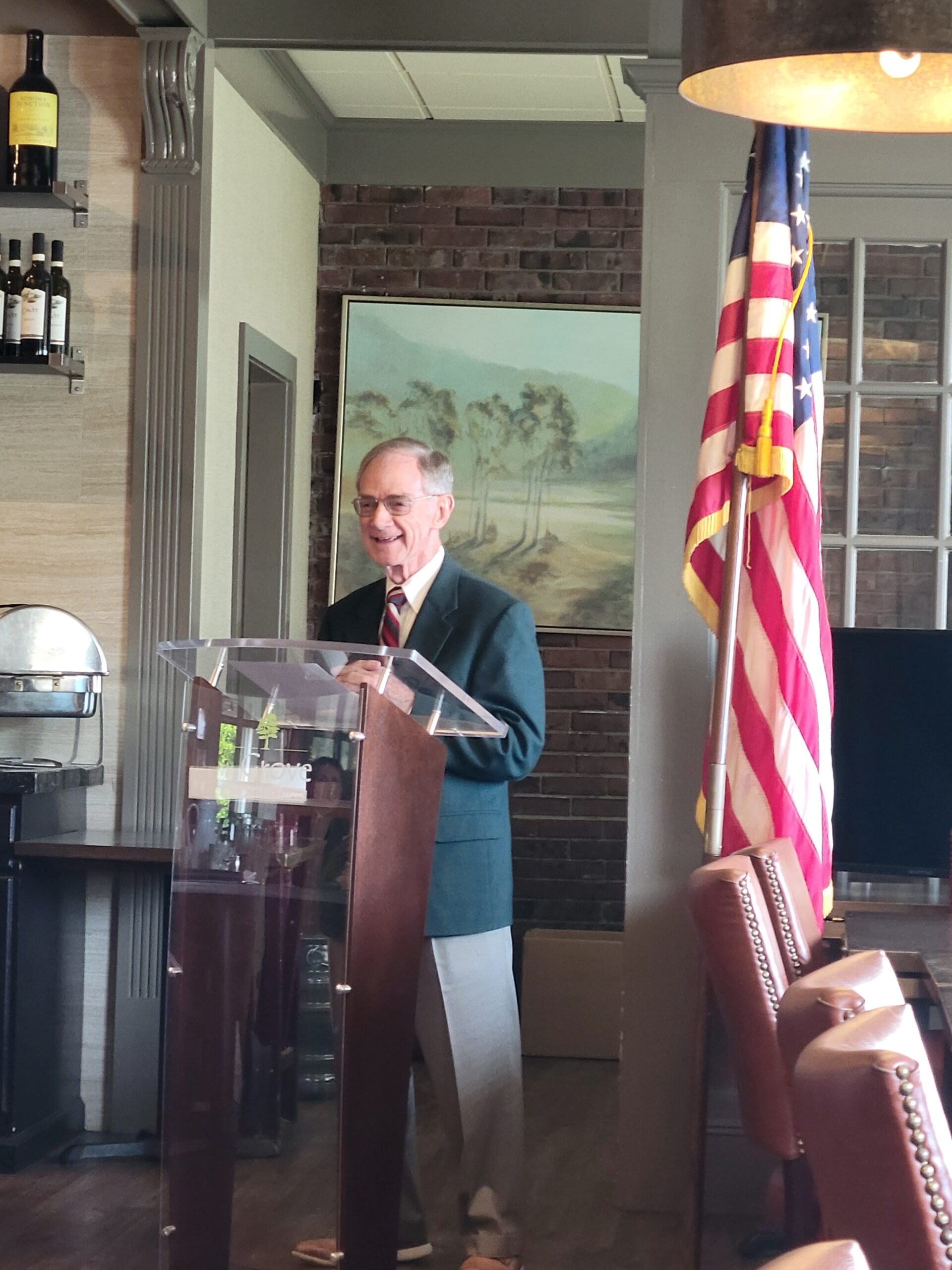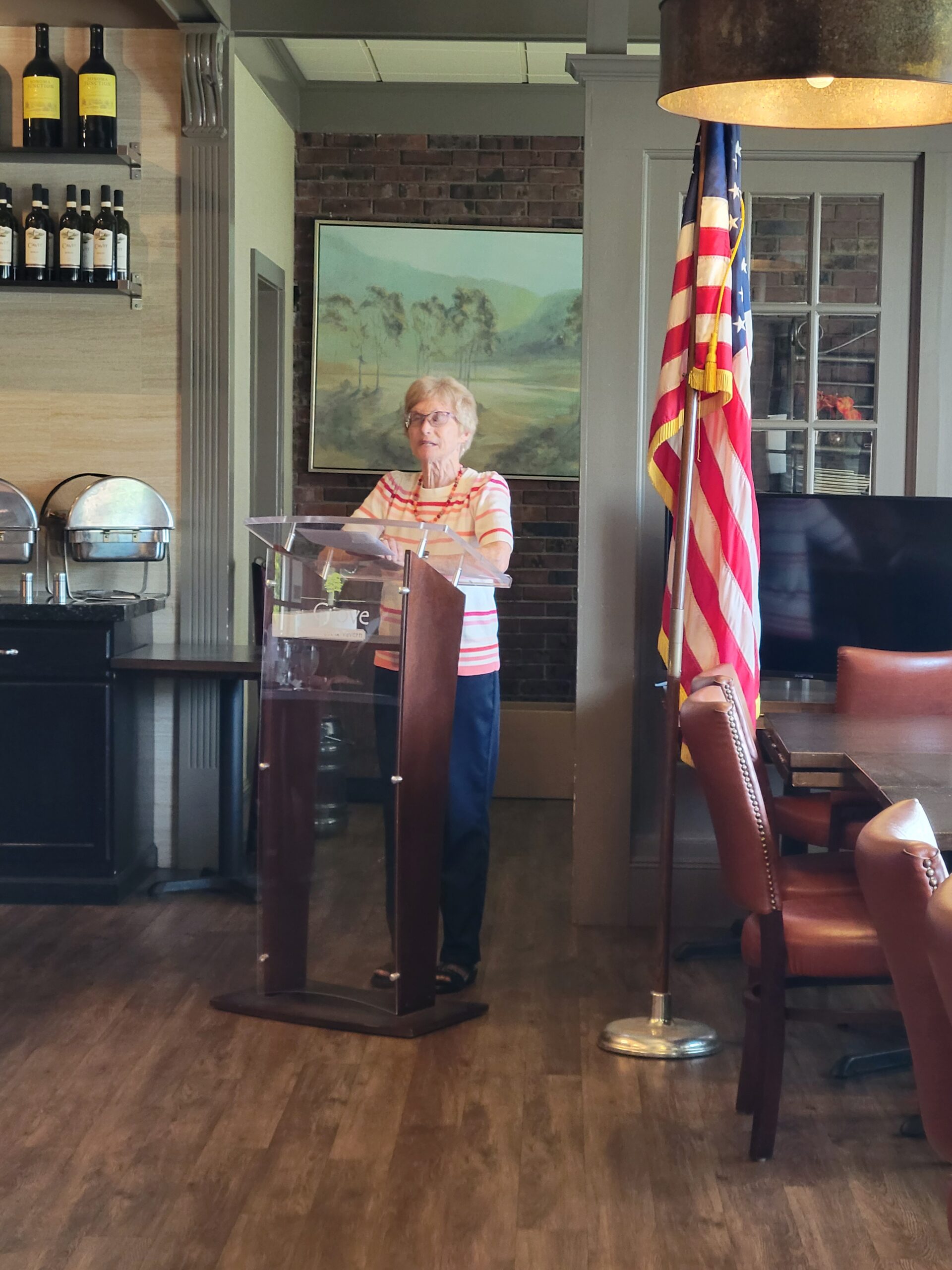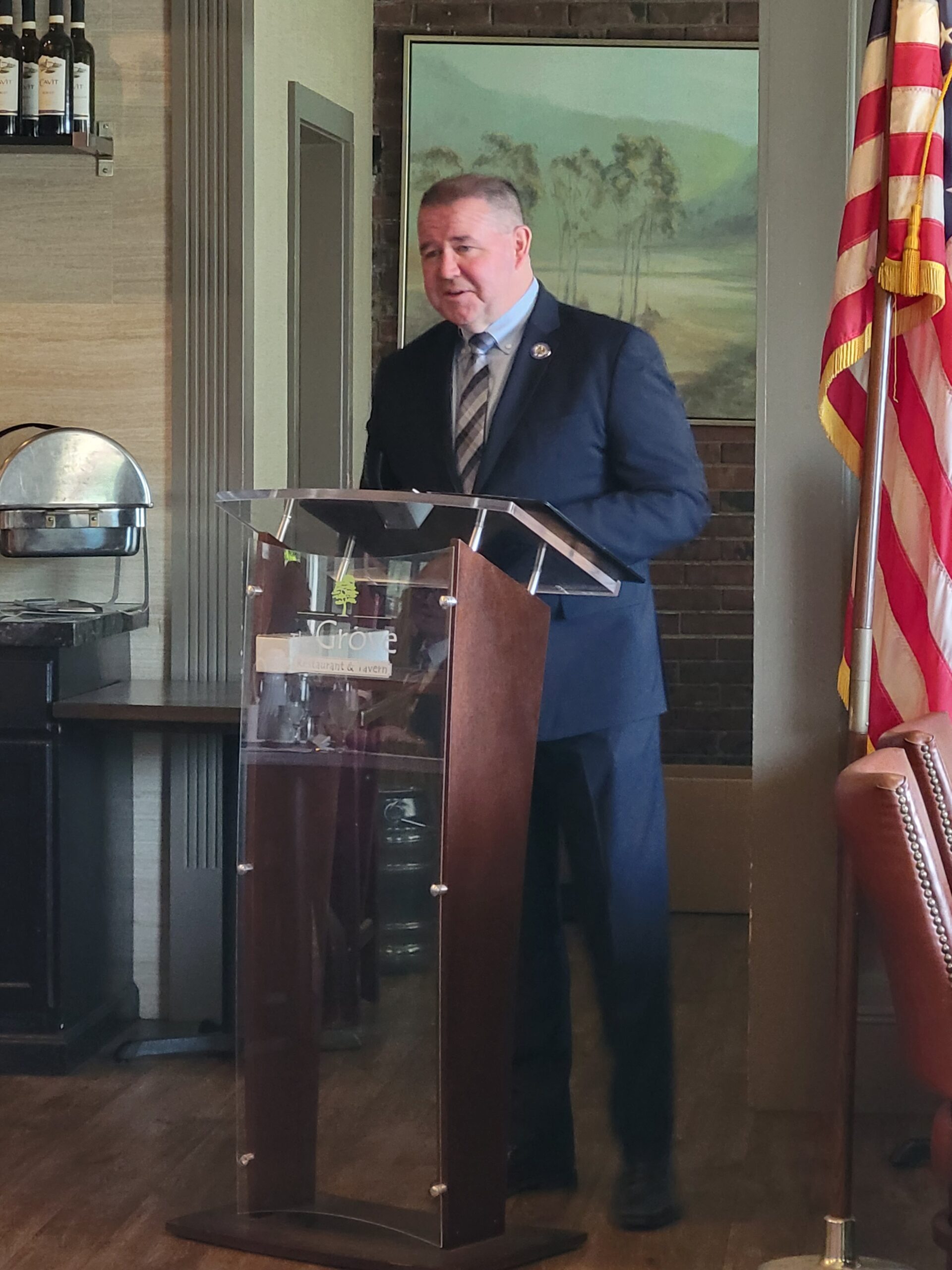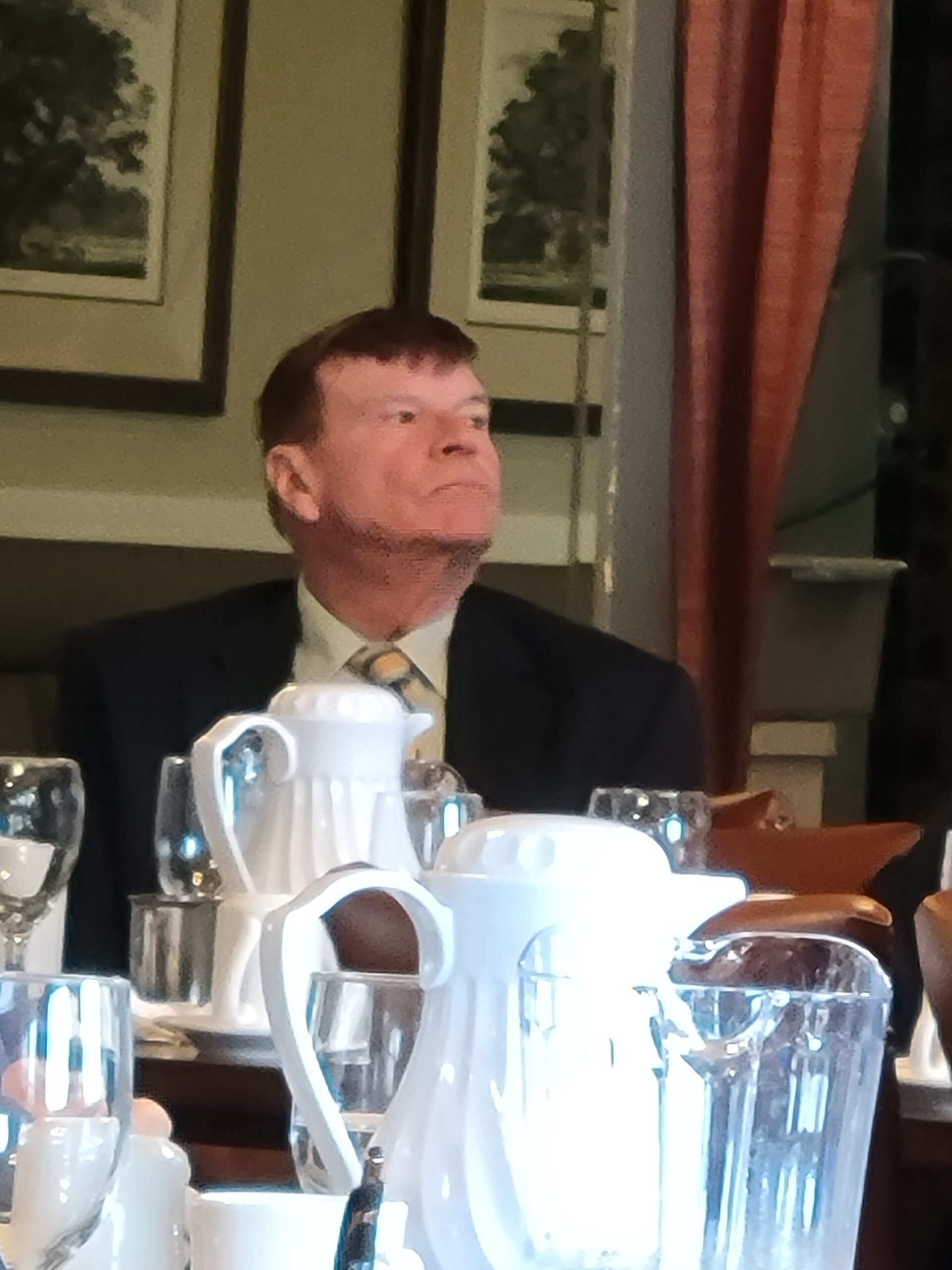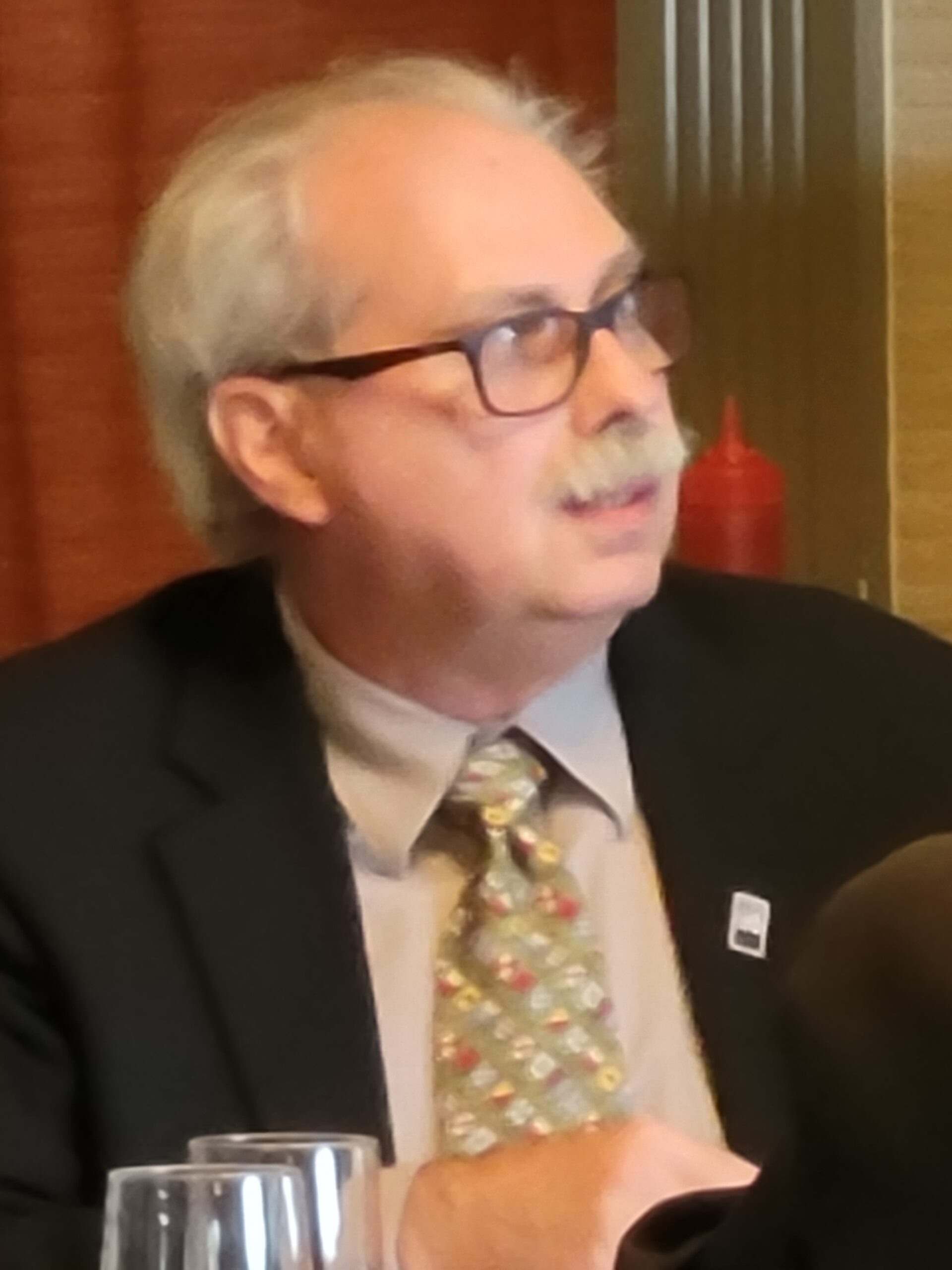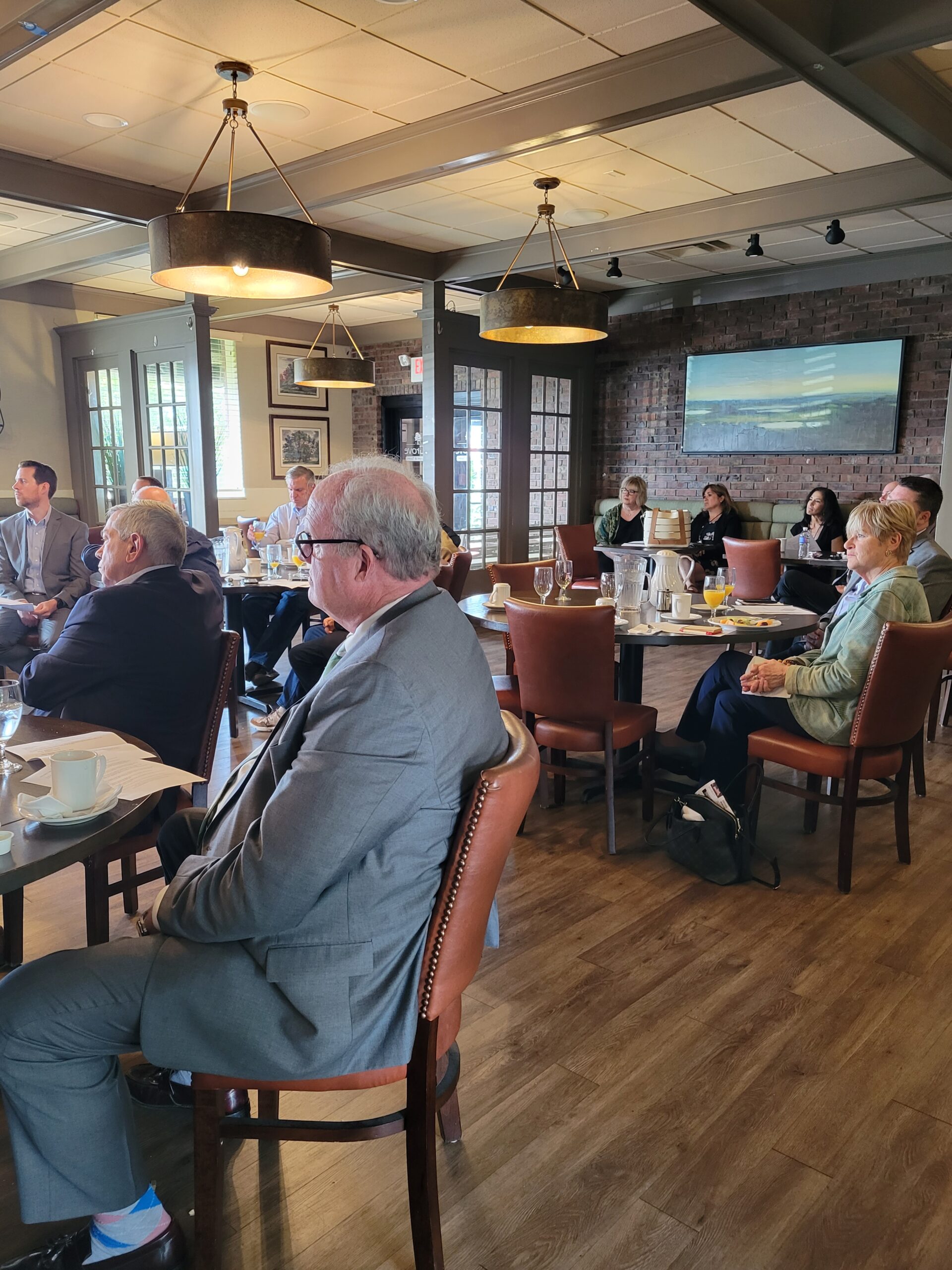 Privilege of the Floor
Ocean County Commissioner Joseph Vicari stated that the Board of Commissioners unanimously passed a resolution on May 3, 2023 urging Governor Murphy to designate a qualified individual from Ocean County in order to assure representation of the interests of the residents and businesses of Ocean County and all shore communities.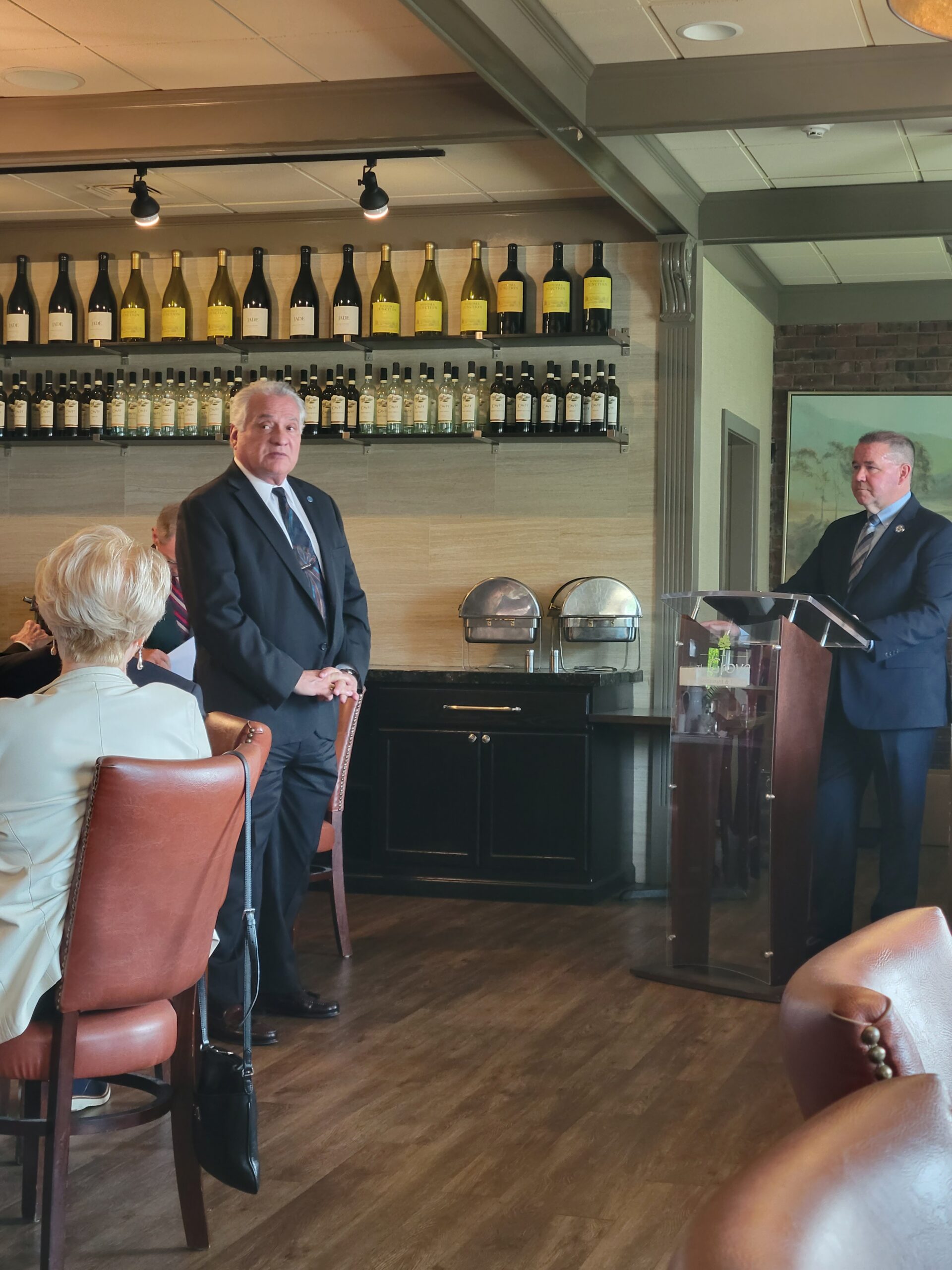 In addition Dr. Teri Kubiel mentioned
May is skin cancer awareness month and they are excited to share a new initiative in partnership with the Cancer Institute that we would like to share with you to raise awareness about skin cancer.
They would like to provide a 9'x9' sign that contains sun safety tips at no cost to the municipalities.
The signs will be created using high-quality, all-weather durable material, and will also feature a QR code that directs residents and visitors to a landing page with additional sun safety tips and skin cancer information.
They would like for the town's consideration in placing the signs in high-traffic areas such as the entrances/exits to each beach, on beach badge huts, playgrounds, or other suitable locations.