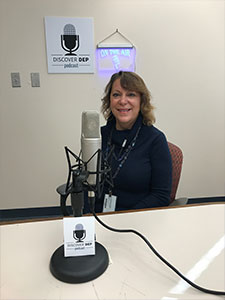 The New Jersey Conference of Mayors is a nonprofit membership organization of mayors that has been in existence since 1964. We currently have 404 members. Just recently we sent out membership renewal notices, we encourage all mayors to join as this strengthens our voice in Trenton when advocating issues of concern to the mayors.
The NJCM has an executive board and a Board of directors with four mayors from each county representing the 21 counties. Board of Directors have voting rights on policy and legislative issues.
This year, the topics that have been of concern include:
Affordable housing
OPRA
Energy Tax Receipts
State Health Benefits Plan
The NJCM has reached out to our legislative leaders and the governor's office on each of these issues and shared our perspective and concerns, especially and most recently, the matter of the 20.8% increase in the State Health Benefits Plan. Member mayors should have received action alerts and position statement of their use in resolutions or letters to their legislative delegates. If you needs any such statements, please reach out to me and I will assist in getting them to you.
As it relates to activities and programs, the NJCM Winter Legislative Breakfast will be happening on February 2 at the Masonic Temple in Trenton. Details will be forthcoming. Our annual Spring conference will be held on April 15-17 at the Hard Rock Casino. More details to follow. We plan to have another summer event and will be working on that in the coming weeks. Finally, we hope you are enjoying the weekly updates. Should you have news to share, please contact me and we will try to include it. Thank you for the opportunity to speak with you about the NJCM. I look forward to seeing you at future events.
Kerry Kirk Pflugh